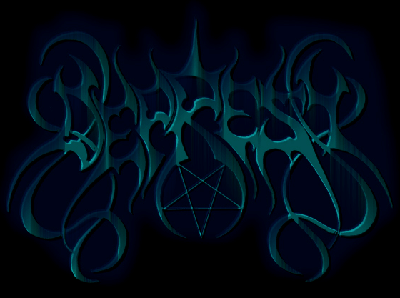 The site will be updated as soon the band give all the infos (May 10th 2003). Sorry about the delay, I lost the code to get in the site and also I was way to busy to update this site. I got tons of email concerning the site and the band, don't worry we never quit on you. I will do the best I can to get all the answers you asked concerning merchandising and band infos. - Steven Henry(webmaster)


The album "Sighting" is finally out!
The song "The Antichrist's Philosophy" will appear on the Neoblast Compilation!


---
---
Copyright(c) 1996/2003, Neoblast Productions